Perfect for business and a large family
Lots of room and comfort. For city driving and long journeys alike
The latest edition of our bestseller
Presenting the all-new OCTAVIA WAGON, a spacious family car with enough room for the whole family, plus all that goes with them. Alongside its spacious interior and remarkable practicality, the OCTAVIA offers state-of-the-art driver-assistance systems and 5-star safety, making it perfect for city traffic and long hauls alike.
With its perfect proportions and enhanced aerodynamics, the OCTAVIA WAGON looks stylish and sporty. The new generation OCTAVIA is longer and wider and offers full LED Matrix headlights that enhance visibility so that you get the perfect insight into what's happening around you.
Coming to New Zealand soon.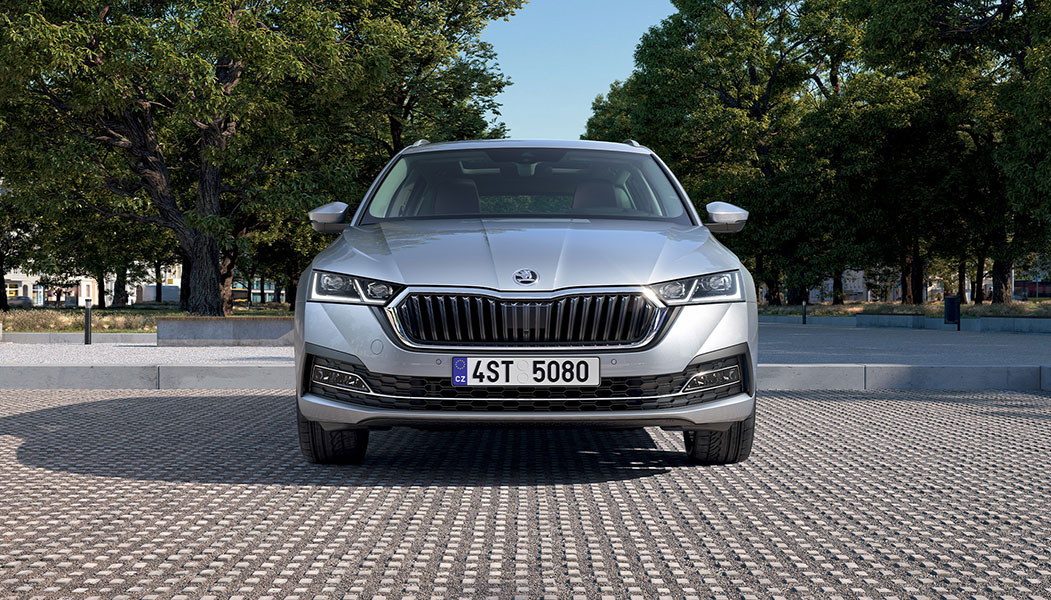 Highlights of the all-new ŠKODA Octavia Wagon
Unique Design
In the all-new OCTAVIA WAGON, the spacious interior and remarkable practicality are once again cloaked in a sleek, timeless design. The full LED headlights and rear lights provide perfect visibility in all weathers and are another of the car's hallmarks.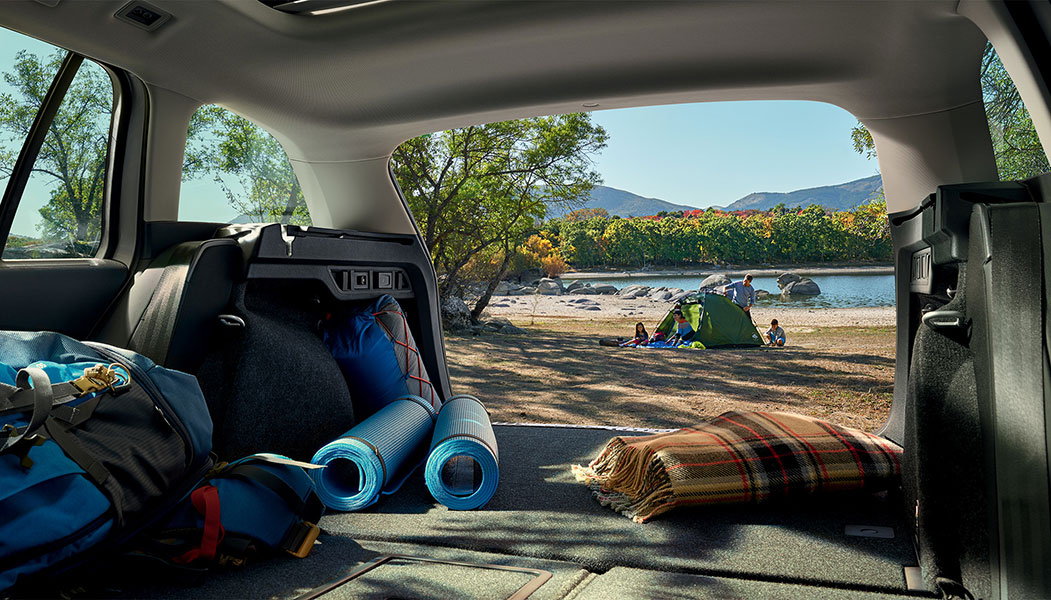 Highlights of the all-new ŠKODA Octavia Wagon
Enough Room for the Whole Family
The all-new, even more spacious OCTAVIA WAGON will cater to your whole family. You can easily fit everything you need into the 640-litre luggage compartment, with plenty of space left over for front and rear passengers.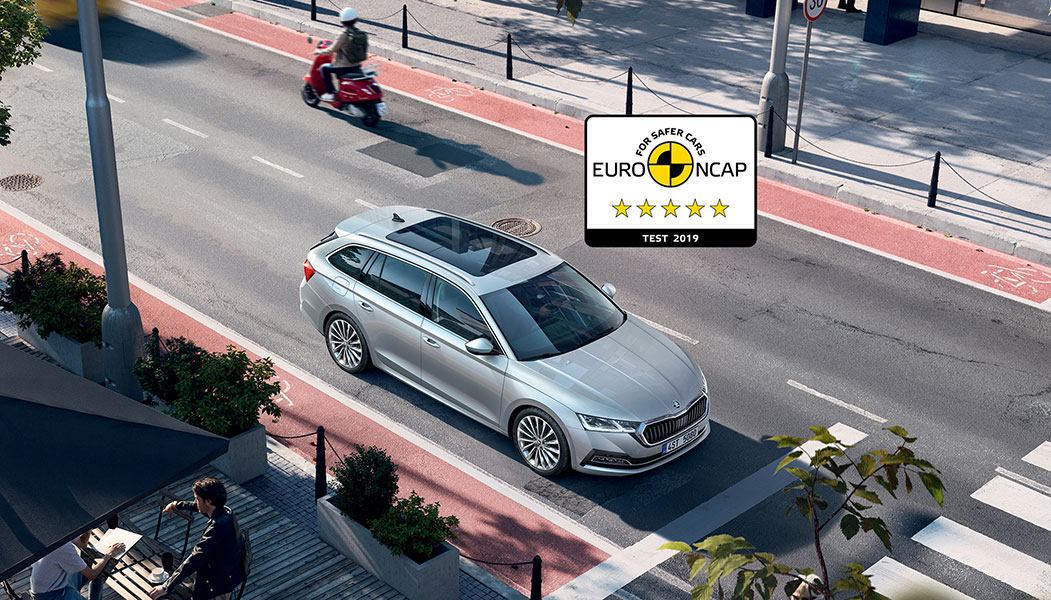 Highlights of the all-new ŠKODA Octavia Wagon
Industry-leading Safety
Travel without worry, whether you're elbowing your way through the congested city streets or cruising out on the open road. The OCTAVIA WAGON features several new driver-assistance systems. These, along with the nine airbags, and the maximum 5-star Euro NCAP rating, take passenger protection to the next level.
THE ALL-NEW ŠKODA OCTAVIA WAGON FAMILY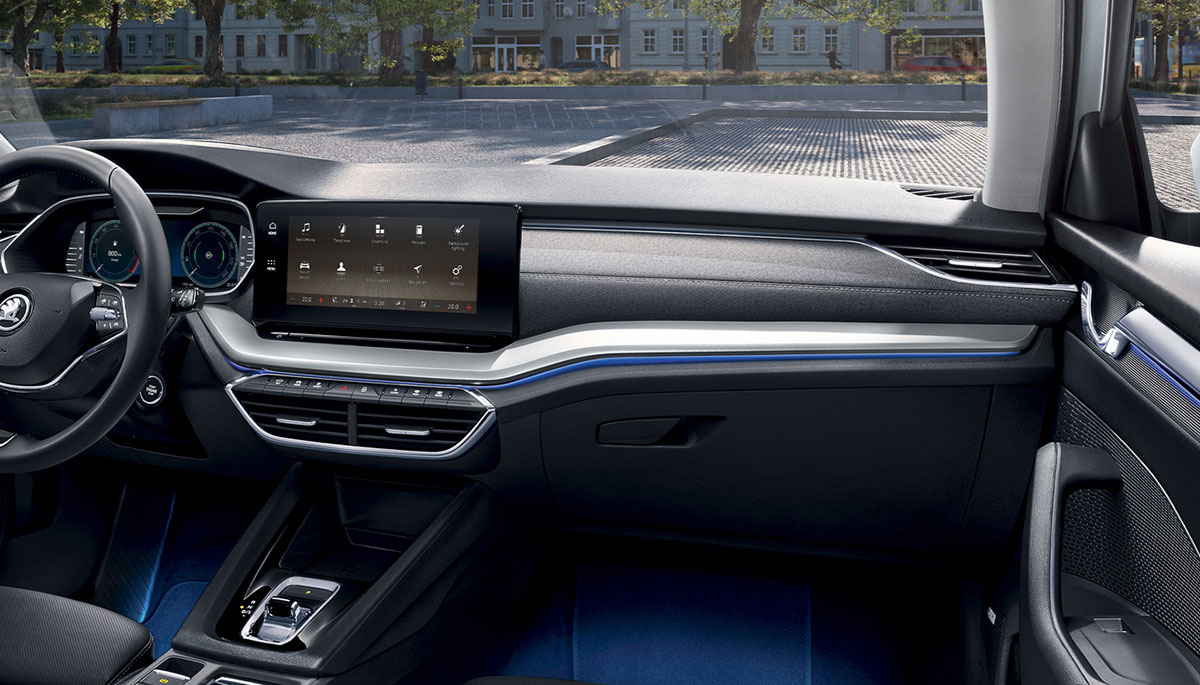 Remain Connected Even on the Go
The new generation infotainment system with wireless charging and Smartlink connecting offer a hassle-free solution for connecting and charging your mobile phone.
Simply Clever Inside and Out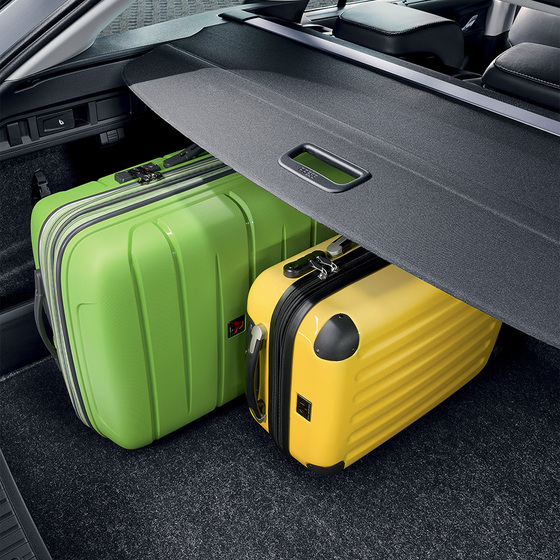 Automatic retractable cover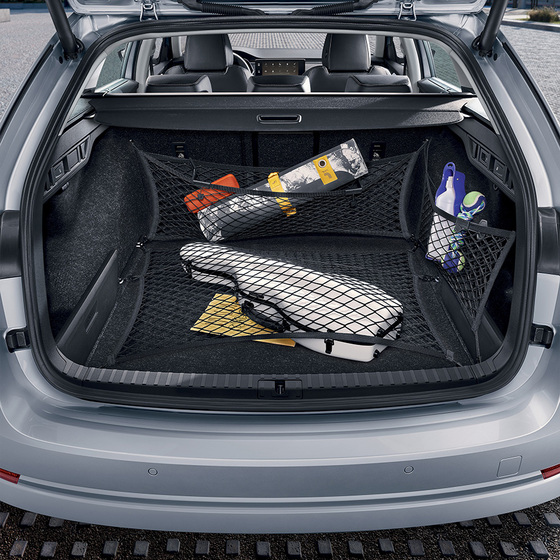 Boot nets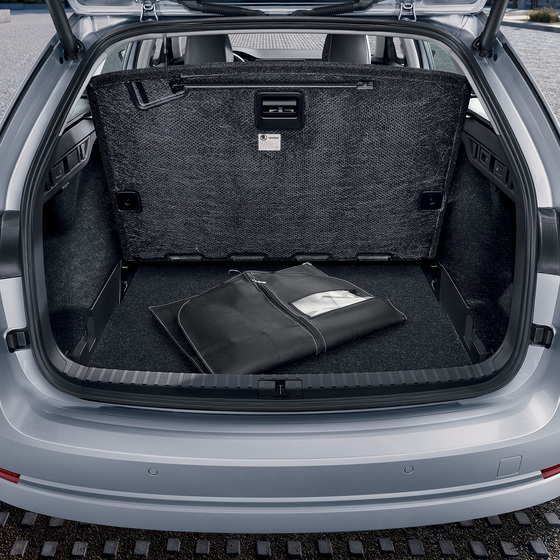 Adjustable false boot floor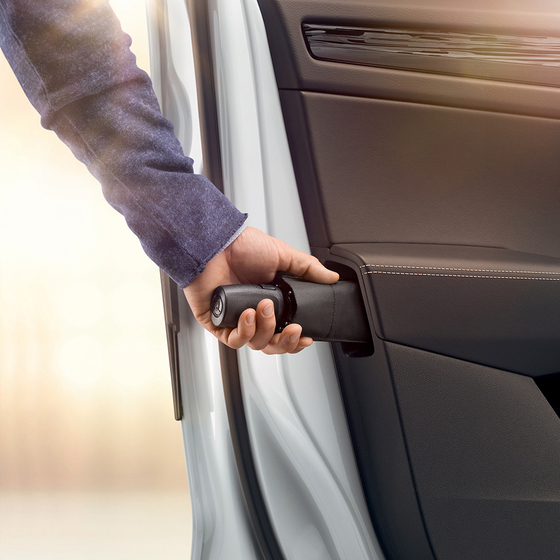 Umbrella in door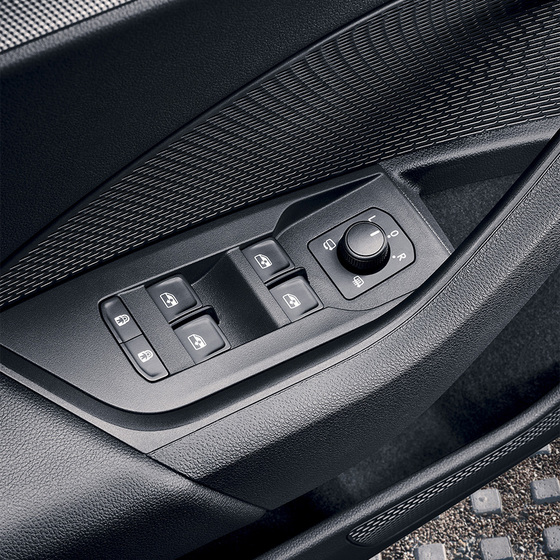 Electric child safety lock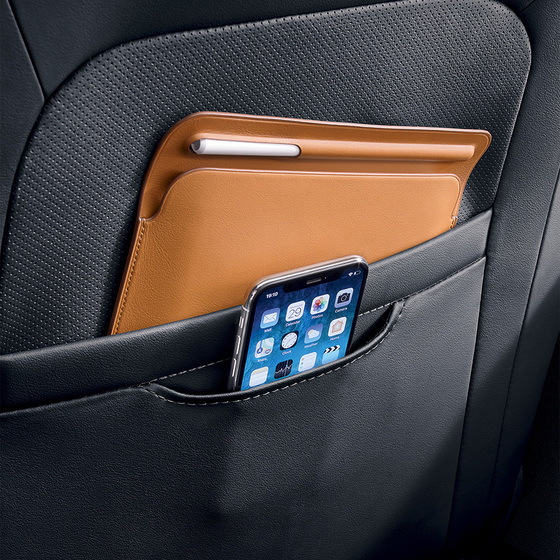 Mobile phone pockets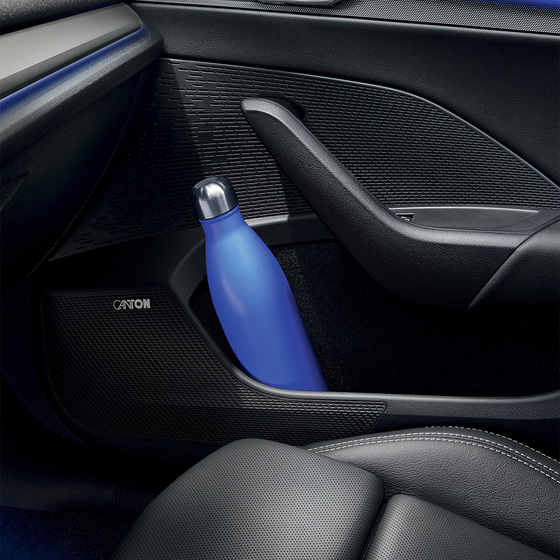 1.5 litre bottle holder in front door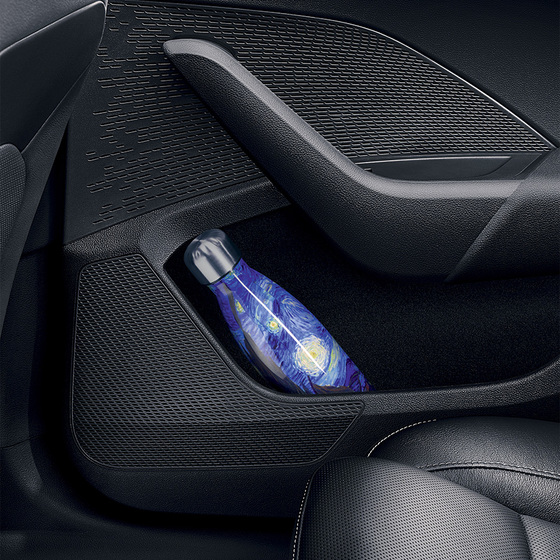 1.5 litre bottle holder in rear door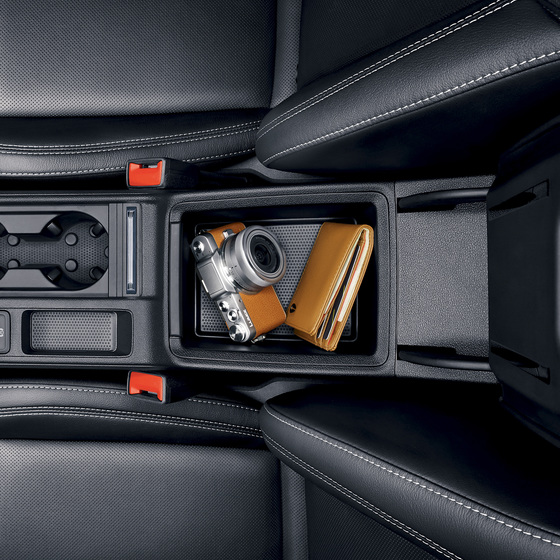 Jumbo Box with adjustable armrest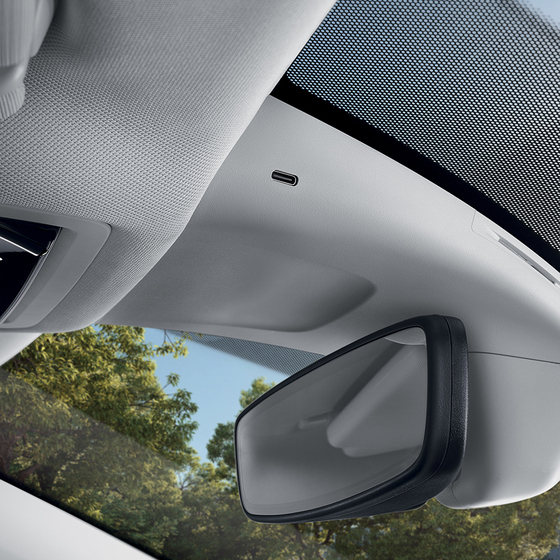 USB-C in the rear view mirror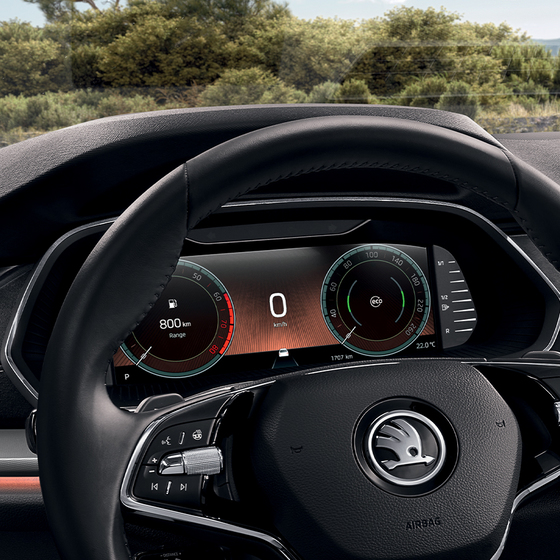 Digital Dash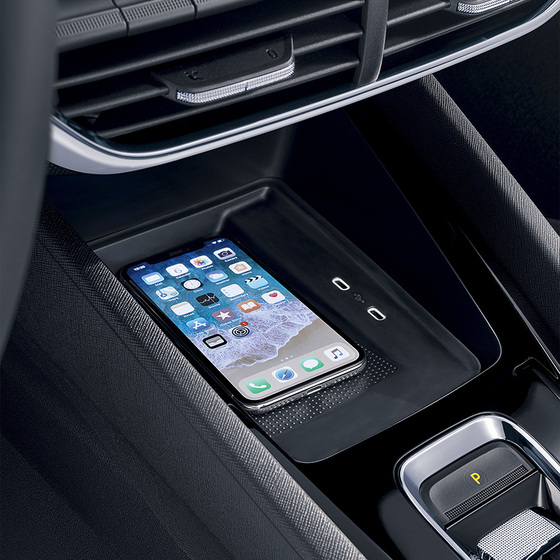 Phone Box with wireless charging
Simply Clever Technology

Side Assist detects vehicle approaching from behind or that are in the car's blind spot.

The range of safety assists has been expanded to include several new state-of-the-art assistance systems

The all-new OCTAVIA WAGON RS' rigid body can be fitted with up to 10 airbags
Engines
1.4 TSi 110kW 8 Speed DSG
110kW | 8 Speed DSG
This powerful turbocharged four-cylinder engine also reliably handles fast motorway driving.
216 km/h
Top Speed
9.1 s to 100 km/h
Acceleration
Petrol
Fuel Type
8-speed Auto
Transmission
250 Nm
Max Torque